What happens when you let 8 of our design team loose in London and task them to find some great talent? Well, at a guestimate - 300/400 students spoken to and some amazing people found!
#New Designers
The first stop - New Designers. A week long showcase of some of the best graduating talent from a number of the UK's larger universities, [insert numbers of students/universities] taking place at the (admittedly sweaty) Business Design Centre its a great chance for graduates to tell everyone what they've been doing and generally one or two of their best projects are shown alongside. In the past as with this year its also been a great opportunity for us to come into contact with Universities we havent met before (or knew about). Also...so much furniture we want in our lives (seriously - some brilliantly talented product designers).
D&AD New Blood
Second stop in the hipster stylish end of London this time (read: Shoreditch) was this years D&AD New Blood festival. Completely different vibe, this is much more about the students themselves, very few university staff and a lot cooler vibe. We managed to slot right in, being mistaken for A-Level and University Graduates - much to our own amusement, and hearing a call of "Free Beer" over the tannoy whilst there and seeing people running to the stand where such an unbelievable offer was happening summed up the youthful vibe going on.
Some quality work on show there, but with so much crammed into a small space (the entire exhibition space is about a third the size of New Designers) it was a sweaty experience.
Why is everyone there? But to win a magical yellow pencil which seems to promise design royalty and a lifetime of sweet client work & cool jobs.
Need me one of those #boatmissed
Degree Show: Winchester School of Art
We seemed to slowly get more and more hipster as the day went on, ending up at the Winchester School of Art's Graphic Communication degree show. On a riverbank, next to a barge which had been converted to a bar - living the dream...if only I could grow a beard.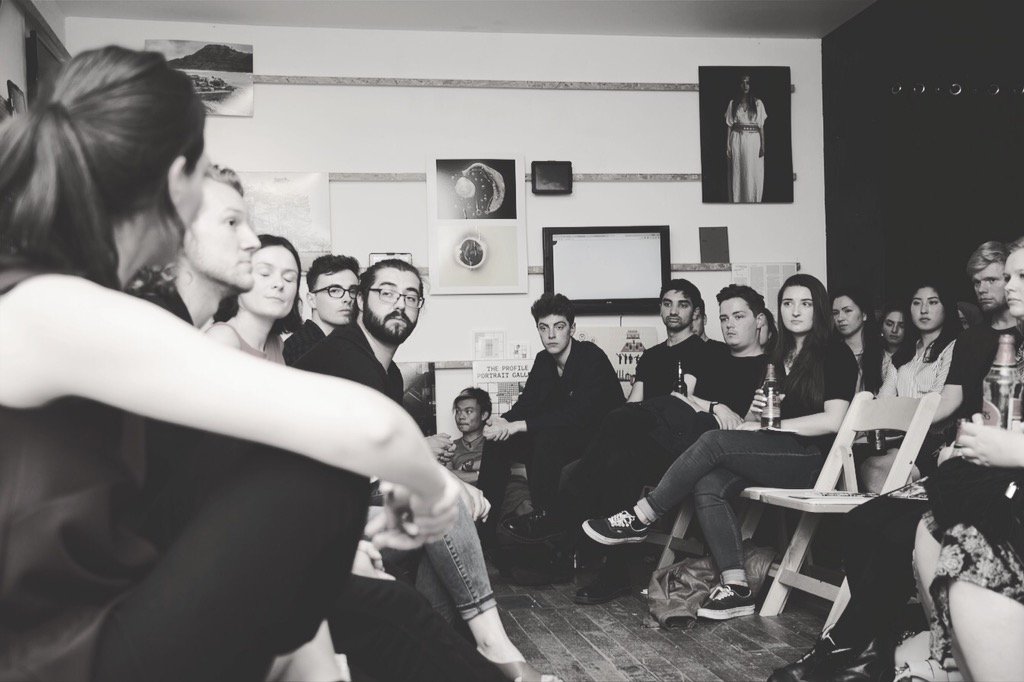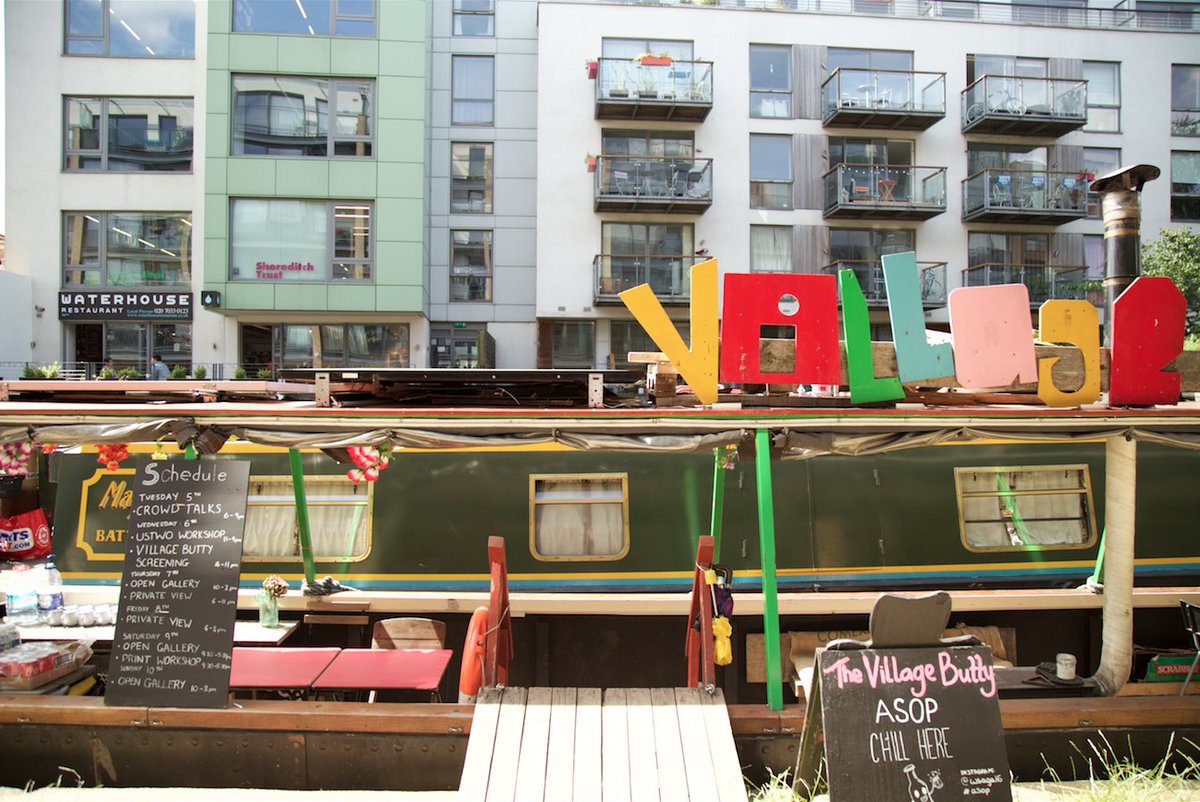 Completely different vibe again, gone were the stands of graduating students work and instead mounted on the walls were wooden planks with individuals work in small A5 books next to interactive video art and deep house music in the background - Our corporate business cards suddenly started burning holes in our pockets...we're just not cool enough to be here. Some amazing take homes for the people there though: check out the folder of all the students work given out below.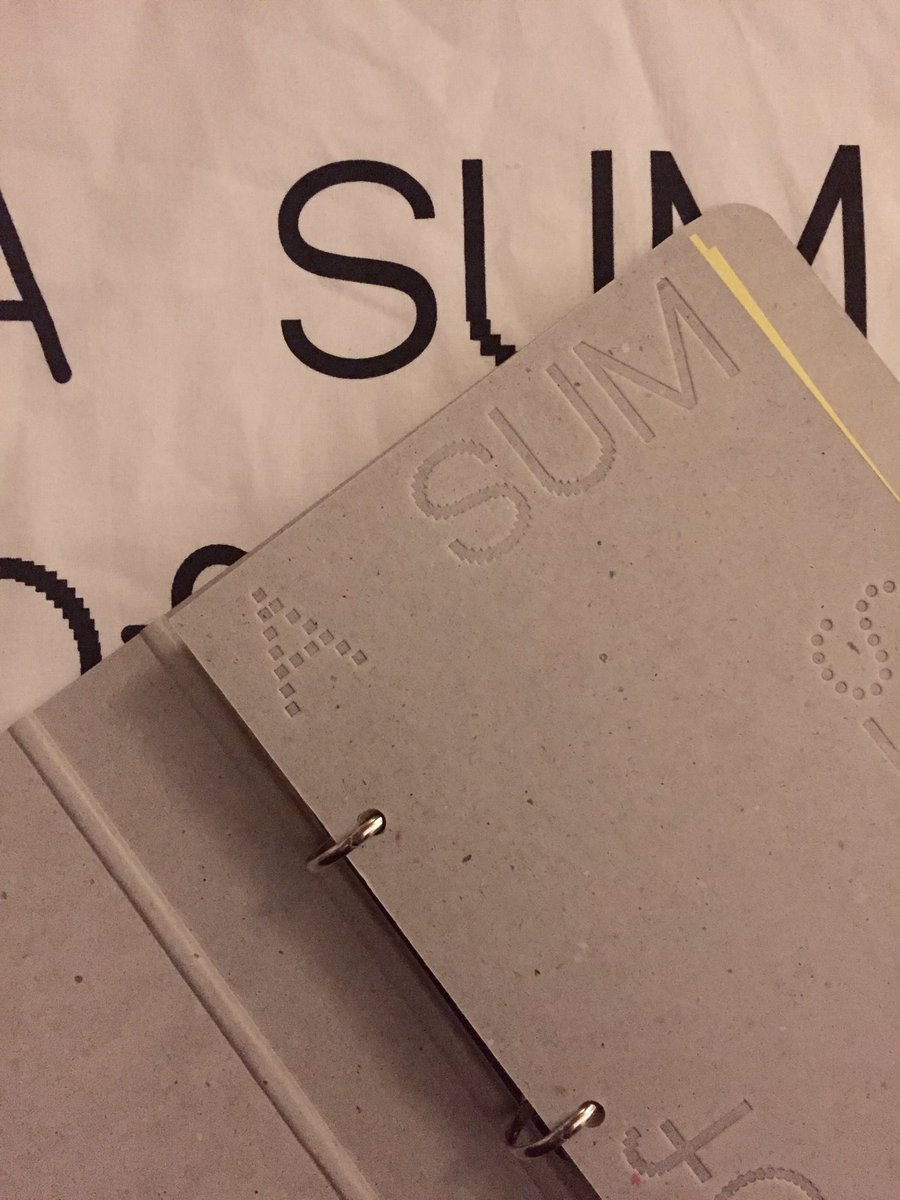 If you fancy following them on Twitter find them here https://twitter.com/WSAGA16