Yesterday evening, myself and Danny Skinner were lucky enough to spend the evening with the Royal Society of Arts at their HQ in London for the culmination of their year long search for the best design talent graduating this year: The Student Design Awards.
Having searched through thousands of students submitted competition briefs (this year I believe 20 briefs) there was a shortlist drawn up and then awards given to the best. The diversity of applicants from global universities and design colleges really was shown in the students who collected awards, along with great examples about how different cultures can influence the design outcomes from briefs.
There was also an excellent keynote speech from an old RSA award recipient Richard Clarke - who now runs design at Nike. One of my favourite quotes from his keynote:
"Collaboration creates friction, and friction creates movement"
Which really did resonate with what we are doing within our teams right now as designers.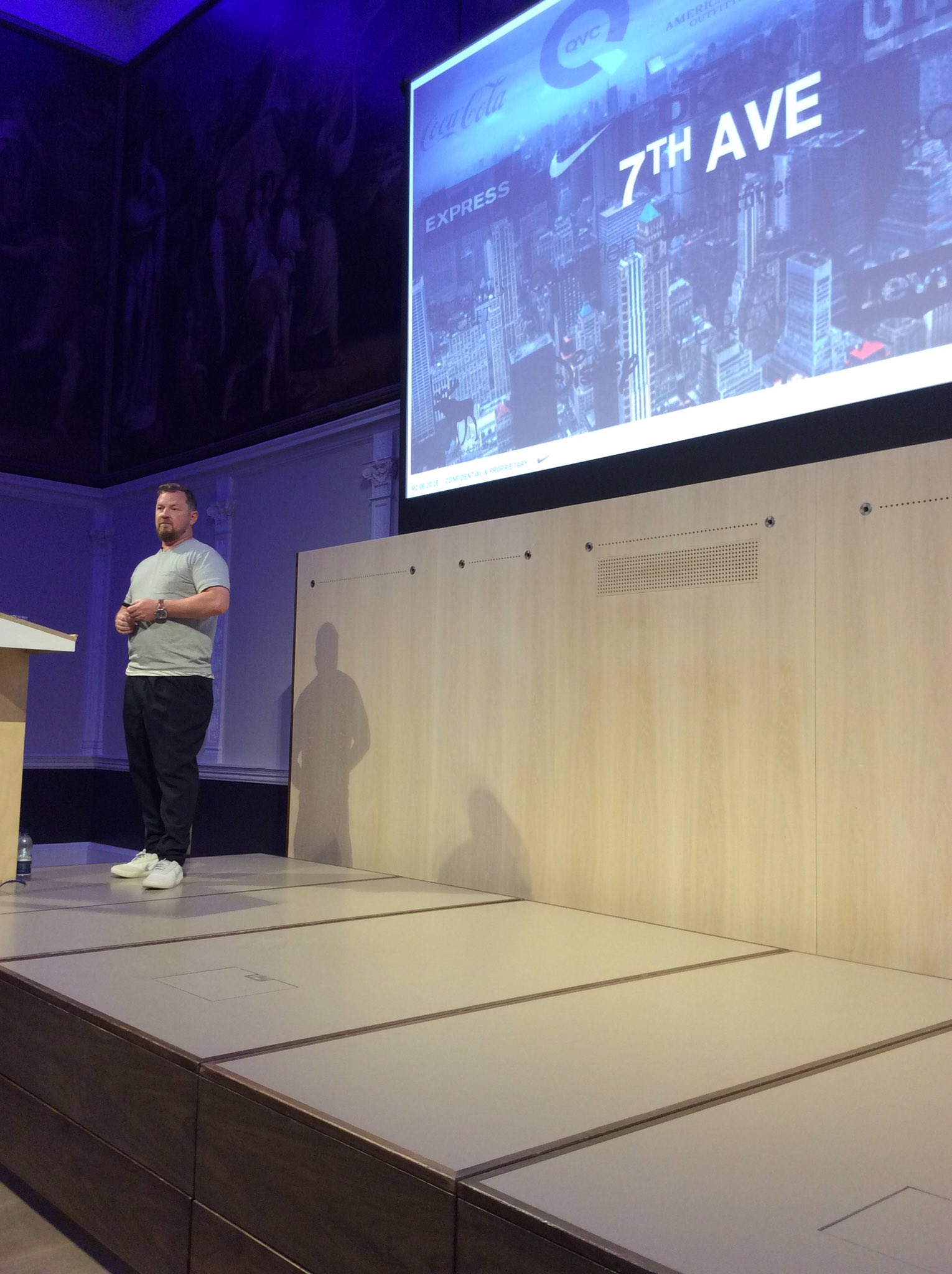 I would highly recommend taking an opportunity to see him speak (and the recording) here: https://www.thersa.org/events/2016/06/designing-our-futures
And the winners work here: http://sda.thersa.org/en/showcase
Hopefully there is some more we can do with the RSA going forward, potentially working on putting together an industry brief for student designers :)
Images from myself and the RSA https://twitter.com/RSADesignAwards